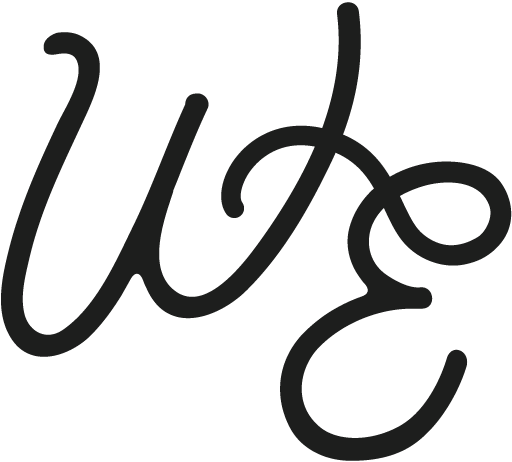 Folded Wedding Invitation
Looking for a unique way to announce your wedding celebration? Our accordion wedding invitations are sure to impress! These folding wedding invitations are a creative and memorable way to invite your friends and family to share in your special day.
At Wide Eyes Paper Co., we believe that your wedding invitation should be as special as your love story. That's why we offer a wide range of foldable wedding invitations, each designed with the utmost attention to detail and elegance.
From vintage-inspired designs to modern and minimalist styles, our accordion wedding invitations are fully customizable to perfectly reflect your unique personality and style. And with our commitment to exceptional quality and customer service, you can trust that every detail will be taken care of. Let Wide Eyes Paper Co. help make your dream invites a reality with our customizable folded wedding invitations!